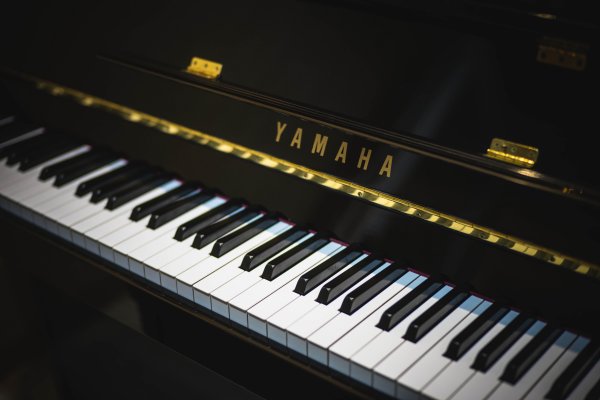 David Cahalan grew up on a family farm in Mason City, Iowa. With his family's support he started playing piano at age 4. When he was 14, he was given a  guitar as a gift. He refined his musical skills performing locally until he graduated high school.
Hitchhiking his way from Iowa to California he landed a full scholarship at the United States International University School of Performing Arts in San Diego. He landed his first professional role at the Old Globe Theatre Shakespeare Festival that summer. Come fall, he moved to Los Angeles for work.
First few years in Los Angeles he did both acting and singing. He landed over 50 national on camera commercials, including McDonald's, Burger King, Jack-in-the-Box, Hires Root Beer along with a couple of bit parts on Mary Hartman and Love Boat.
Thanks to a great sister and friend (Mimi), an amazing opportunity appeared and he auditioned for a man named Tom Baylor who was Quincy Jones vocal director. Tom had been hired to find a back up vocalist for The Carpenters. He sang backups with Karen and Richard on both "Sweet Sweet Smile"album and "The Christmas Portraits" albums. Touring and performing live with them was the joy of a lifetime!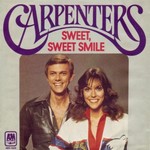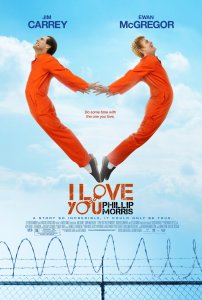 Moving back to the midwest for family reasons, David began exploring Minneapolis, Minnesota. Performing both live and recording in studios. David became one of the top studio jingles singers throughout the country. After he found love with his two beautiful daughters, David and his wife decided to move to Perth, Australia. David sang with an acappella group call Naughty Fish. One memorable gig was singing at a party for Alan Bond, the Australian hero who was defending the Americas Cup, he won in 1983.
Starting in 1988 David, lived in Clearwater, Florida performing on the beach and watching his girls dance in the sand. In 2007 deciding to record his first solo album "Flavours Of Life"with ten original songs two tribute songs. "I don't have to worry about it" was selected for a Jim Carrey and Ewin McGregor film, "I Love You Phillip Morris." David's band perform this song for the movie in the Florida Keys — look for it in the deleted scenes!
His second album, "Dedicated" is a tribute of songs that were sung by Karen Carpenter. "Dedicated" is an album all Carpenters fans will surely appreciate. This album was awarded the Radioindy Grindie Award.
David's third album "Positive Energy" is a solo acoustic performance by David containing nine original songs that will surely capture your heart. David performed "Come In From The Rain"  at a command showcase performance sponsored by the Yamaha piano Corporation (see the YouTube video).
Album number four is a Christmas album with some of David's favorite holiday songs. It has one original song called "Santa's Last Stop" (see YouTube video).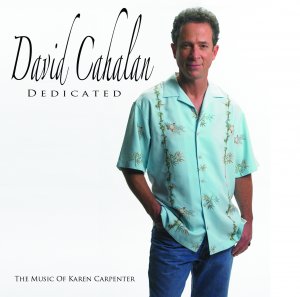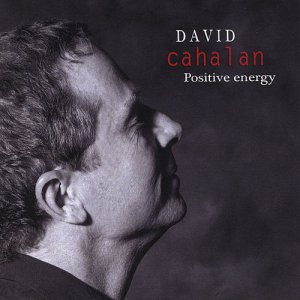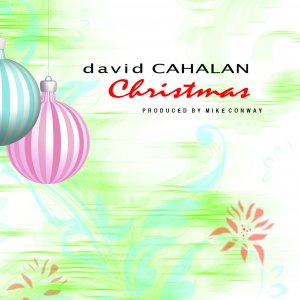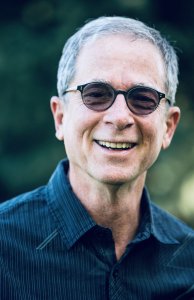 David moved back out west to Oregon in 2014 taking time off to help one of his daughters recover from brain surgery. Life has taught him that one thing is constant — it is that we all need to learn to adapt to the fast ever-changing world that we all deal with more more every day. With his family back on their feet. David has a new EP with five new songs. He is currently performing at many wineries in Oregon and humbled at being allowed to share a gift he was given for over sixty years.
David has always been about three things in life — love, kindness, and compassion. "It's been an honor waking up every day using the gift I was given to share with so many." Still performing at his best live, from major music halls to intimate house concerts, his genuine professionalism and vocals ring true for those who are lucky enough to see him.
Reach out with your gratitude before you allow your attitude to take over
One of David's Favorite Sayings
Behind The Scenes
Some photos from David's long musical career.