Recorded Music & Videos
Enjoy the music and videos below.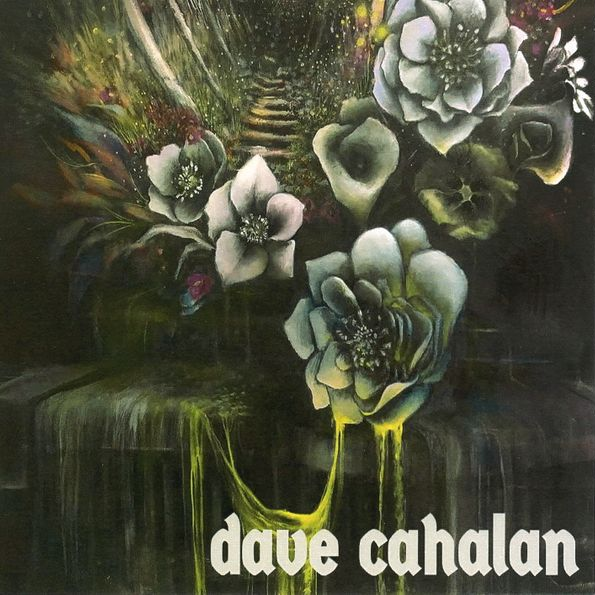 Dave Cahalan (2019)
This album includes the following original songs by David Cahalan:
Breathe [YouTube]

Pretty Lady

What I Want

Ballerina Angel

Positive Energy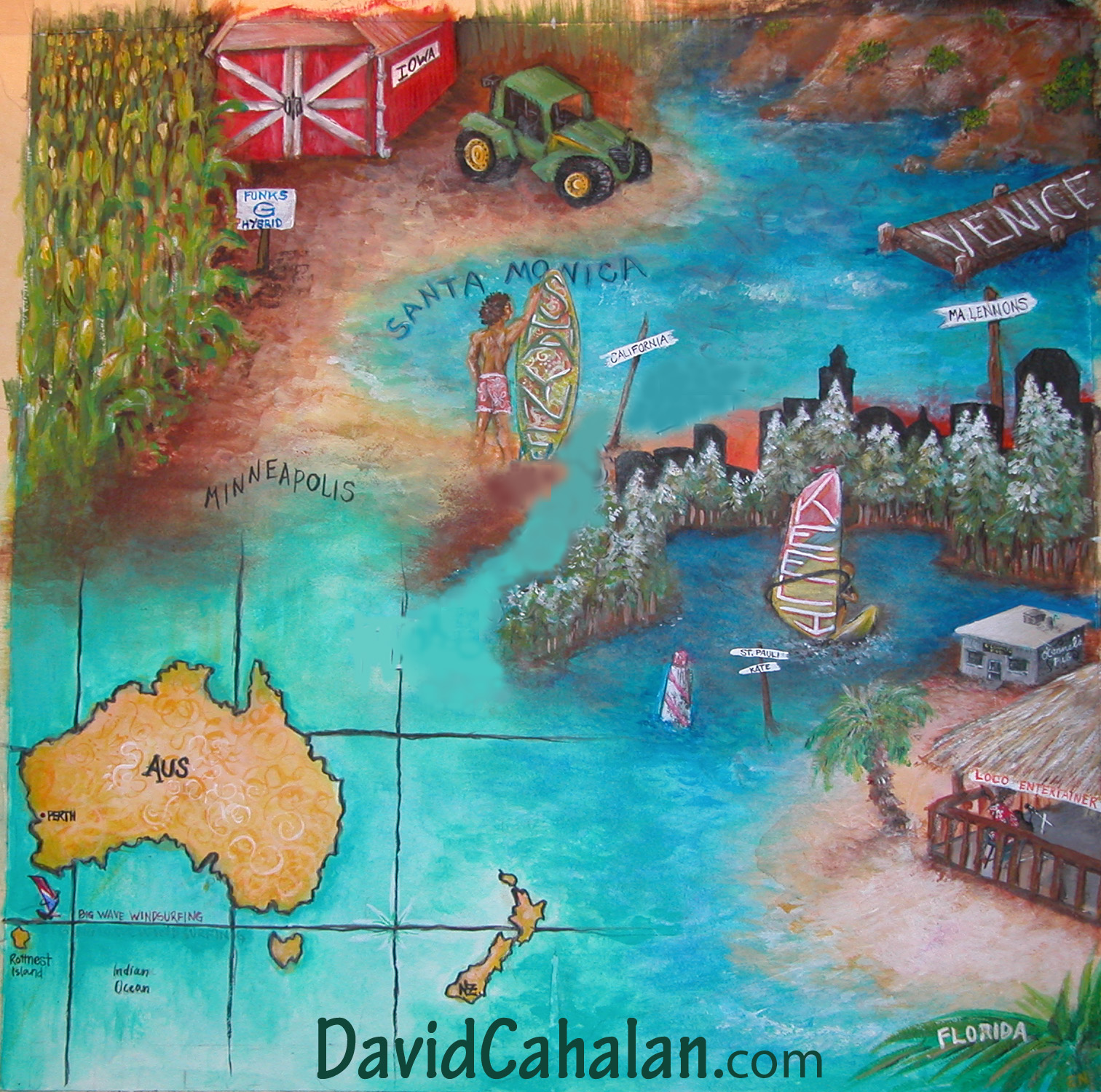 Flavours of Life (2007)
This album is a reflection of David Cahalan's life — David began singing a a child and continues to be a major part of his life. "I Don't Hafta Worry About it" was selected for Jim Carrey and Ewan McGregor movie "I Love You Phillip Morris" (Look for David in the deleted scenes!). "Hey Little Girl" was a favorite on radio. With "Can't you feel the Breeze"  David's smooth vocals, makes you want be on a tropical island.